Your Partners in Aviation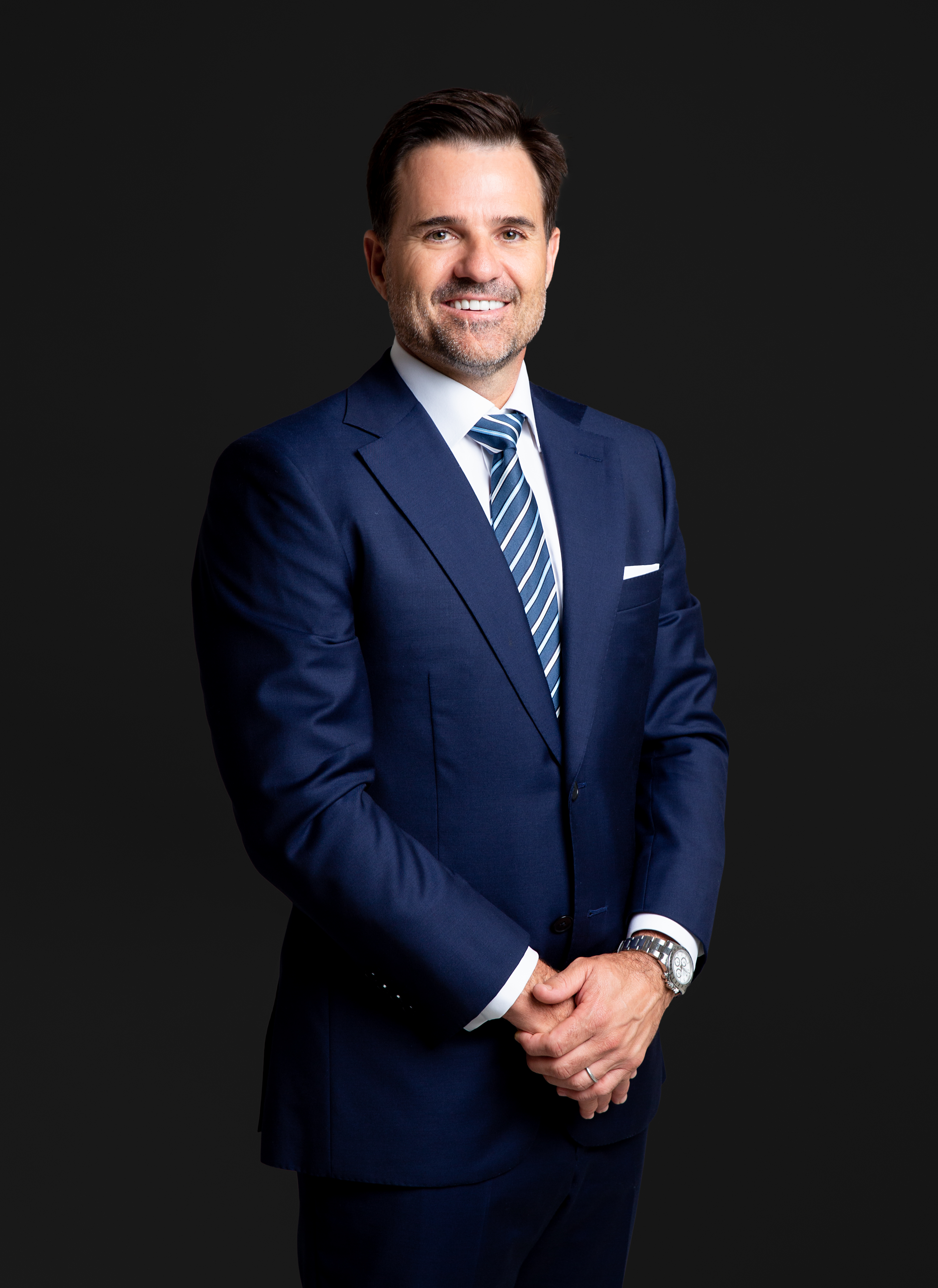 Allan Stanton
Founder & Managing Director
Allan Stanton enjoys the enviable reputation of being known as ultra-high-net-worth individuals' trusted professional for aircraft acquisitions and listings, leveraging his extensive global network, in-depth expertise and understanding to acquire the right aircraft for their needs. To date, he has in excess of $3 billion worth of successful transactions under his belt, and countless trusted partnerships around the world.
Allan began his career in the pre-owned aircraft sector 18 years ago, before moving on to Hawker Beechcraft where he spent seven years handling new aircraft sales in the Middle East, Turkey and Africa. However, it was during his five years as a Vice President of International Sales at Gulfstream Aerospace when he identified a need for bespoke aircraft acquisition and listing solutions for ultra-high-net-worth clients with diverse requirements.
Fuelled by extensive aviation expertise and an international network of trusted industry partners, Allan established Stanton & Partners Aviation. Bolstered by a seasoned team of experienced aircraft specialists, the firm is well positioned to serve a worldwide client base.
M: +971 50 653 5258
E: astanton@stantonaviation.com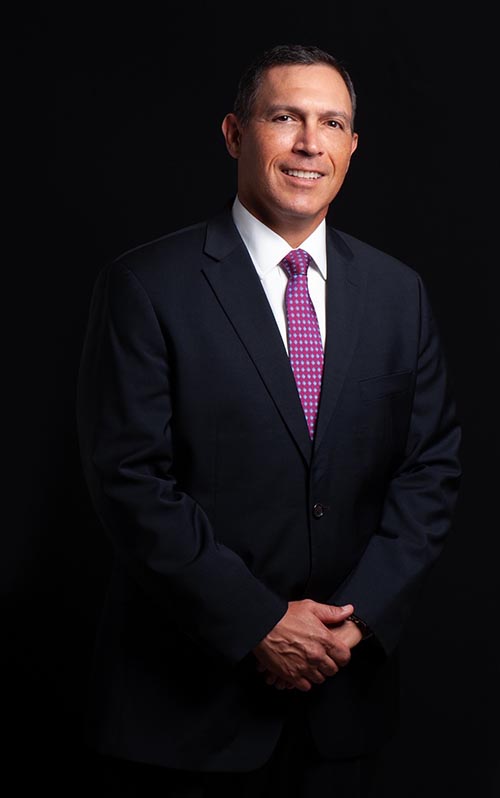 Juan Pablo 'JP' Nunez
President of Sales & Partner – The Americas
Juan Pablo 'JP' Nunez brings over 20 years of diverse and in - depth experience to the firm. Fuelled by a love for aviation, JP utilised his degree in Aerospace and Aeronautical Engineering from Embry - Riddle Aeronautical University in his first position as a Sales Engineer at Gulfstream Aerospace. He was soon promoted to Sales Development Manager and focused his efforts on Asia, Europe and South America, before being named the organisation's Regional Vice President for South America and the Caribbean.
In his 17 - year tenure as Regional Vice President, JP was instrumental in completely transforming Gulfstream Aerospace's presence in his territory – what was once predominantly a competitor's market became completely dominated by the company under his leadership.
As a sharp strategist, JP understands the dynamics and key elements of a territory and possesses exceptional technical knowledge as well as an acute sense of what his clients need, along with the capability to surpass those needs time and time again.
M: +1 (954) 422 4487
E: jpnunez@stantonaviation.com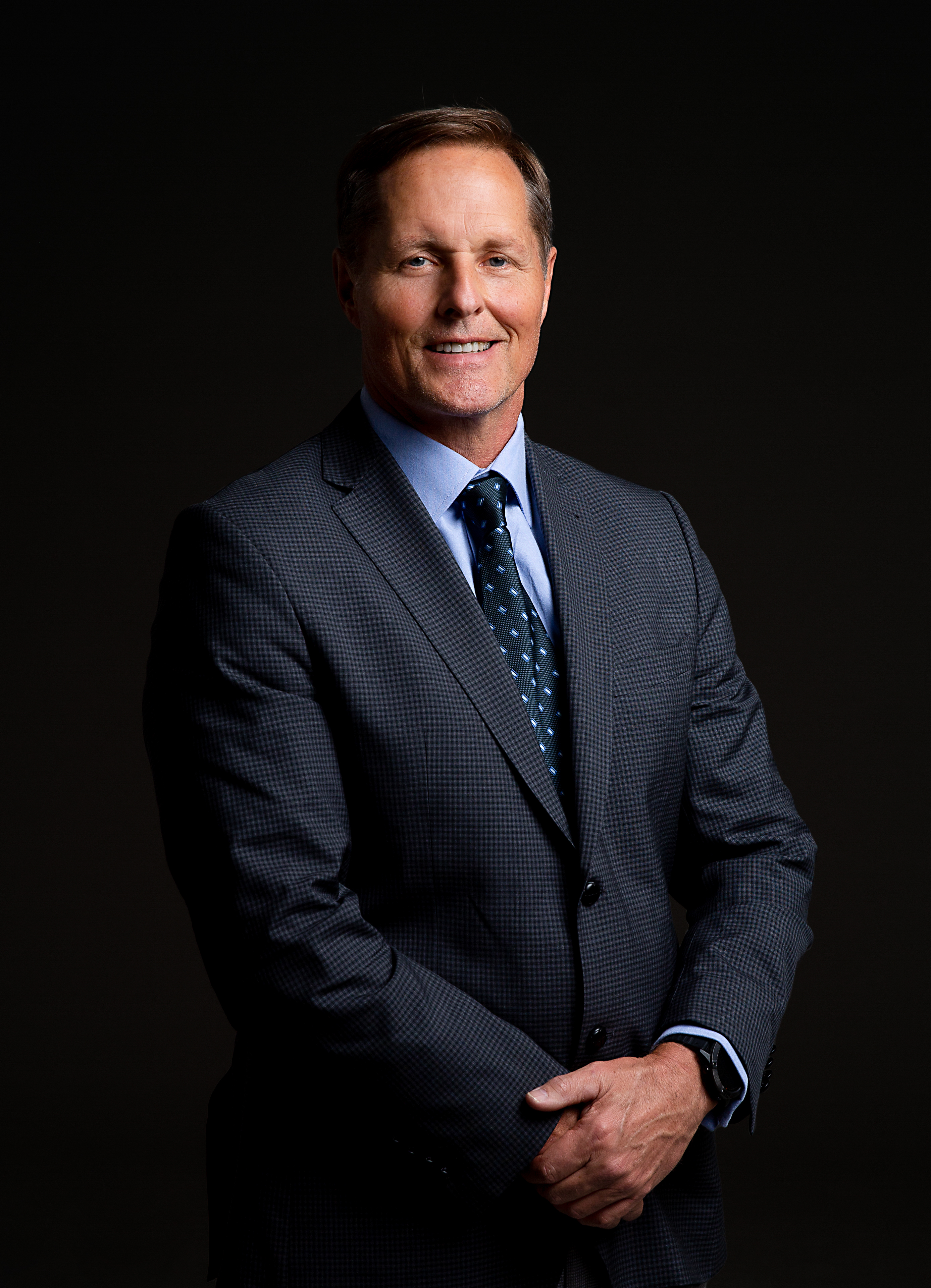 Peter Walker
President of Sales & Partner - Asia Pacific
With over 22 years management experience within the aviation industry including Hawker Beechcraft, Embraer and Viking Aircraft, Peter Walker brings his vast aircraft sales expertise and technical knowledge to support all aspects of aircraft purchases and interaction with respective sales teams.
During Peter's career, he has provided specialist services for a wide spectrum of individual and corporate clients, industry associations creating integrated partnerships with manufacturers and operators ranging from high-net-worth individuals through to military end users.
Peter further augments his project delivery capabilities with a keen passion for the aviation industry and his resolute commitment to integrity and discipline which stemmed from his formative military years, Peter currently holds multiple airline transport pilot licenses as part of his Aviation repertoire.
M: +61 42 690 8681
E: pwalker@stantonaviation.com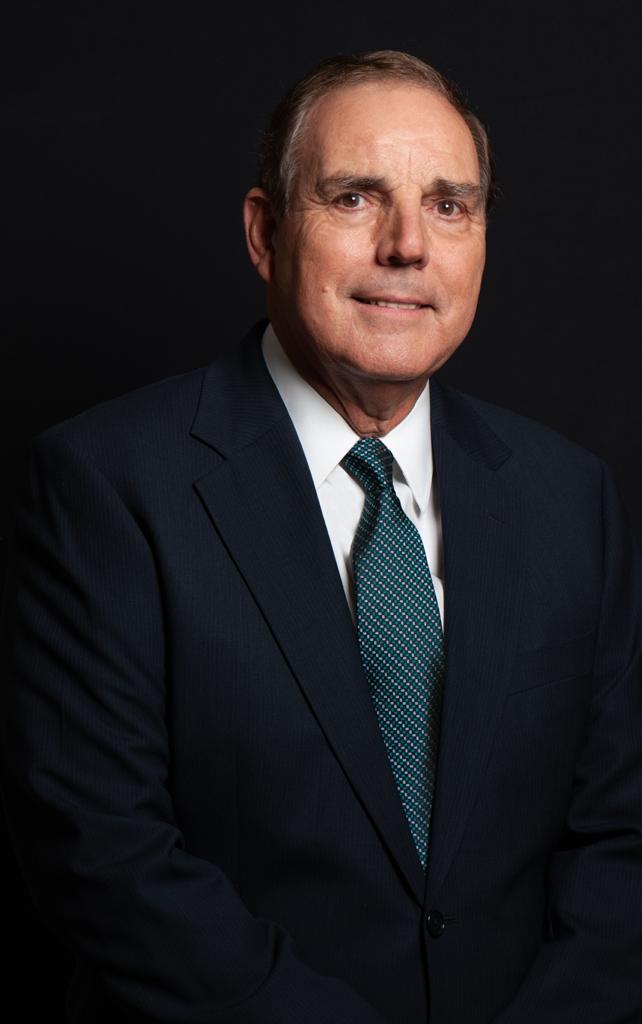 Bill Arrazola
Senior Advisor
Bill Arrazola brings over 40 years of General Aviation sales experience to Stanton & Partners Aviation. Starting with Mooney Aircraft as the International Sales Director in the 70's, he was responsible for setting up a dealer network in Australia, Europe, Central and South America, Mexico and the Caribbean while also flying the demonstration flights in some of those areas.
He later joined the Cessna Citation program, during the early days of the Citation I and II, conducting demo tours to Europe, Middle East, and all of Latin America with special sales emphasis in Mexico. Later on in his career he joined Dassault Falcon Jet where he further successfully developed the Mexican market as Sales Director for Mexico and Latin America.
Bill spent the last 13 years of his sales career with Gulfstream as Regional Sales VP for Latin American Sales, where Bill and his team are credited with the sale of 65 new Gulfstreams. We are honored and delighted to have Bill join Stanton & Partners Aviation as our Senior Advisor to the Board. Bill's advice, Industry expertise, Worldwide customer relationships and day-to-day ideas will enrich our team and lead us to the top of our industry.
M: +1 954 648 3463
E: barrazola@stantonaviation.com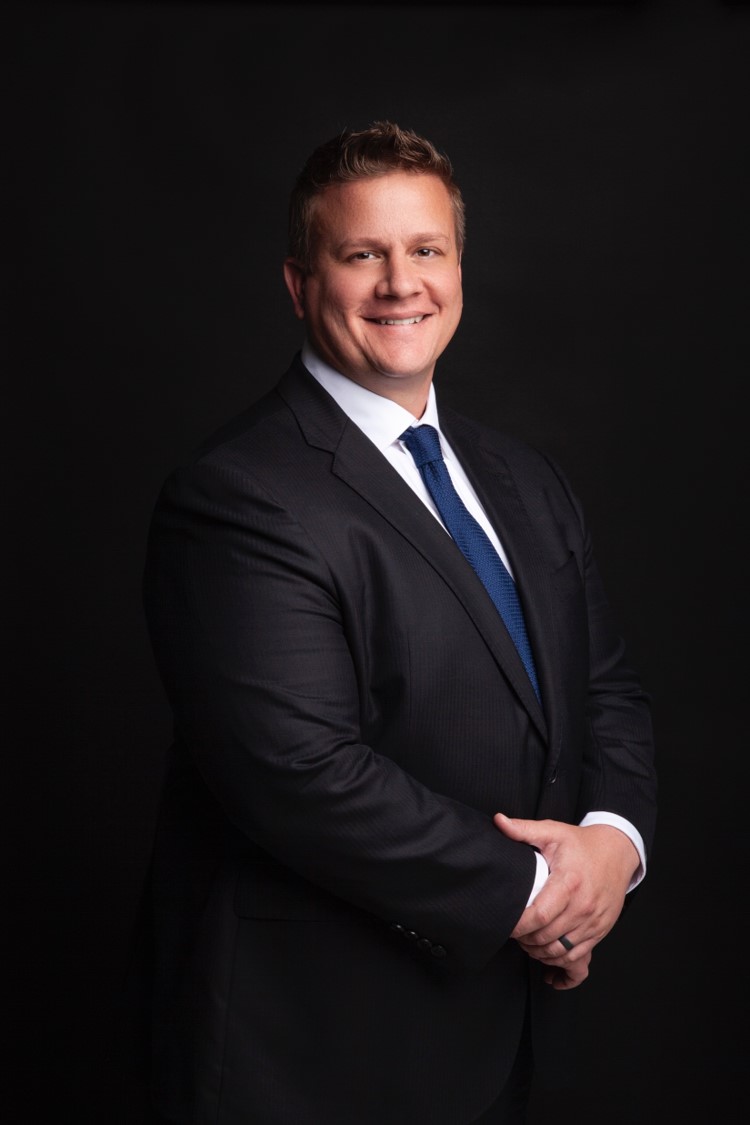 Sean Wright
Vice President - Technical Services
Sean Wright's technical and diagnostic expertise provides a highly desired piece of mind for VIP clients. His foundation of integrity and professionalism gained as a former Special Forces Green Beret supports the commitment to excellence expected at Stanton and Partners Aviation. The full attention to detail that he delivers both assists clients avoid the industry's hidden pitfalls and capitalize on each opportunity's highest potential.
Sean utilizes his aviation experience in global operations management, sales and acquisitions, and maintenance analytics to provide ultra-high-net-worth clients a tailor-made experience from start to finish. He actively leads the examination of every intricate detail, from valuations to aircraft inspections. Sean's undergraduate education in math and graduate education in administration undoubtedly deliver a distinct advantage throughout the review and sale of every aircraft.
M: +1 312 998 9380
E: swright@stantonaviation.com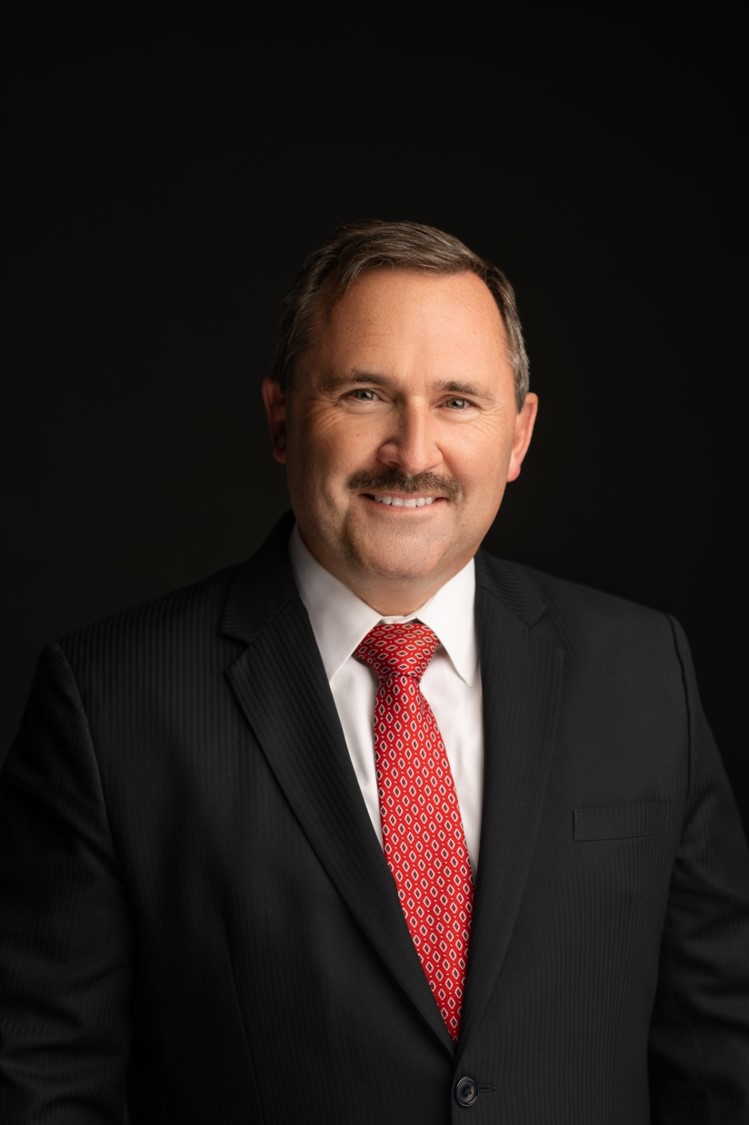 Allan Baylis
Sales Director - USA
Allan's aviation background spans over 35 years, and his experience in business and private aviation is invaluable to his clients. From service to manufacturing to sales, Allan is skilled in nearly every facet of aviation. This experience positions him as a leader in his field. Before joining Stanton and Partners Aviation, Allan spent 25 years at Gulfstream Aerospace in various roles. He dedicated the majority of his time as a Sales Engineer for the worldwide sales team and helping sell more than 1,400 aircraft worth billions of dollars. He has extensive US and international sales experience, helping clients in the Americas, Asia and Europe.
His knowledge of private jets and industry experience can save a client time and money. From an early age, Allan Baylis has always been fascinated with airplanes. His passion for aviation, combined with the desire to guide his clients to make the best choice for aircraft acquisition, is his driving force.
Allan proudly served in the United States Air Force. He is also a licensed single-engine pilot.
M: +1 912 856 1563
E: abaylis@stantonaviation.com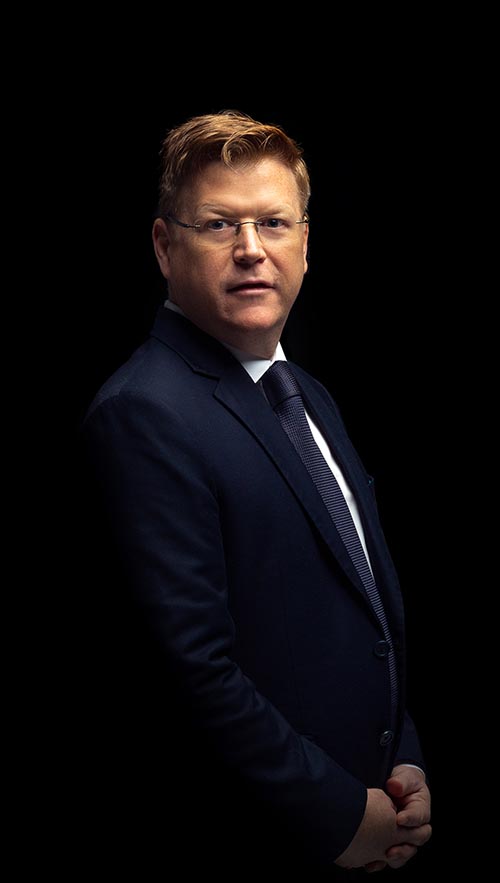 Barry Schumaker
Sales Director
Barry Schumaker's passion for Aviation began when he served in the United States Marine Corps in the early 1990's. He then covered the Russian Aerospace industry in the mid-2000's, building financial models and publishing equity research for his international roster of clients. Since moving to Dubai 8 years ago, he's advised UAE family offices and regional ultra-high-net-worth individuals in private equity and venture capital investments. Barry's 20 years of experience and knowledge of risk management brings a unique insight to support the team and to assist our clients in acquiring their aircraft and guiding them through each phase of the transaction. He has a Bachelor's Degree from California State University, Chico and an MBA from Thunderbird School of Global Management.
M: +971 56 767 3258
E: bschumaker@stantonaviation.com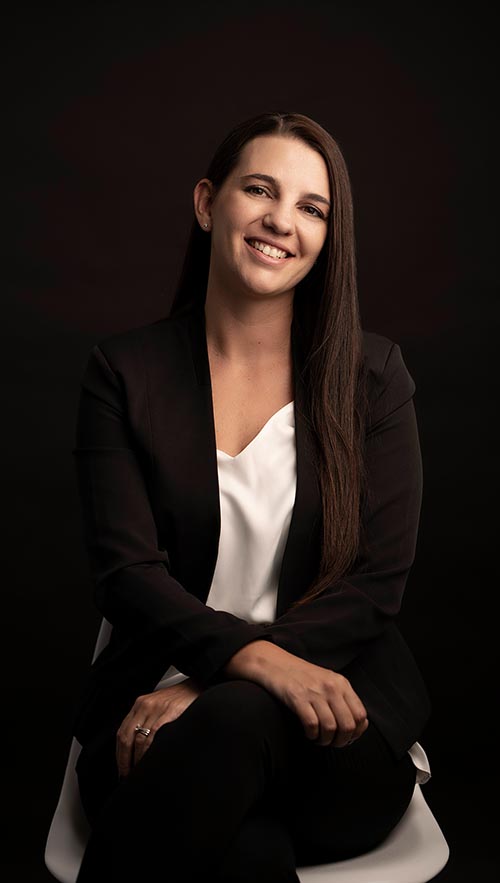 Caroline Young
Contracts & Transaction Manager
An accomplished lawyer, Caroline Young possesses a strong background in commercial and contract law as well as litigation in both the private and public sector. Her keen eye for detail and exacting approach serves her well in the more technical and nuanced aspects of aviation.
Her expertise lies in assisting and supporting clients in the intricate process of aviation transactions, from Letters of Intent, purchase agreements, escrow and post-sales queries. Thanks to her previous experience as a Contracts Manager for an aviation brokerage company and as a Senior Legal Advisor at the South African Department of Trade, she is also well-versed in the finer details of commercial contracts as well as litigation. At Stanton & Partners Aviation, she is a trusted resource in navigating through delicate contracts and ensuring an equitable result for all parties.
M: +971 50 807 3789
E: cyoung@stantonaviation.com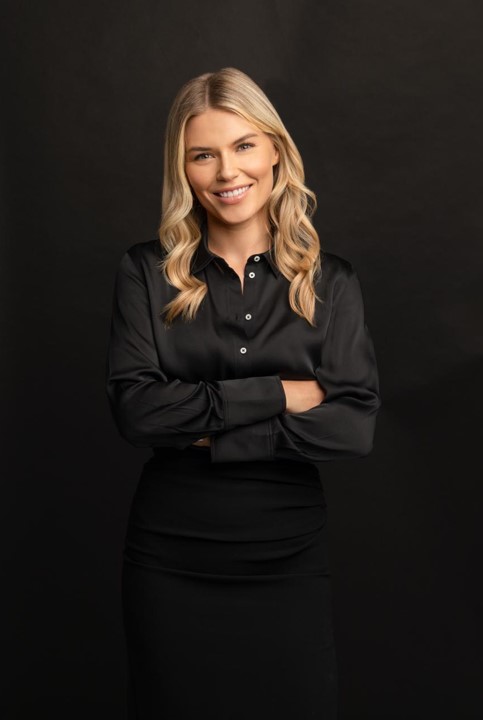 Emily Butcher
Finance Director
Emily is a member and ambassador of the Institute of Chartered Accountants and has a decade of successful professional experience throughout the United Kingdom and Middle East. Emily began her career working for leading professional service firms Deloitte and PricewaterhouseCoopers before moving to the renowned luxury brand Jumeirah Group.
Emily is known for her attention to detail and her solution-focused, insightful approach. This, coupled with her ability to build strong working relationships, enables her to oversee and drive both the financial operations and vision of Stanton & Partners Aviation. Emily has an Honors Degree in Accountancy & Finance from a top European University therefore is proficiently positioned to provide invaluable knowledge and expertise within a dynamic market.
M: +971 50 513 6262
E: ebutcher@stantonaviation.com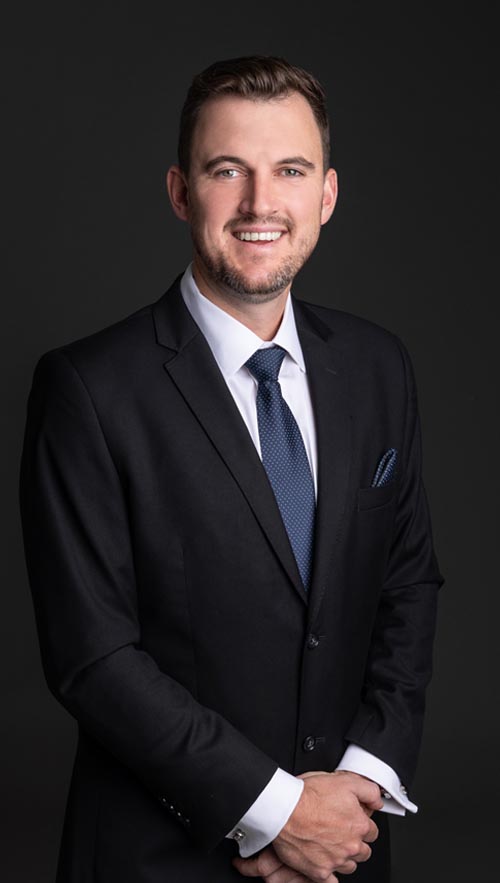 Matthew Newton
Sales Director – International
Matthew Newton brings over 10 years of executive sales experience to Stanton & Partners. Starting his career in the ICT solution industry, Matthew developed his skills through the creation and selling of complex IT and commercial solutions to multinational strategic clients.
Backed by his business degree and solution-selling experience, Matthew brings a unique understanding of client loyalty, aircraft market conditions and deal structures. Matthew is best-known for putting his clients at the center of all his activities, focusing on our client's experience and desired outcomes, whilst ensuring the very best in service, across all our offerings as aviation consultants.
Matthew is based in the Dubai office and showroom. Under the guidance and leadership of Allan Stanton, he works closely with the global sales team, focusing on deals, aircraft acquisitions, market insights, operations and support throughout the sales process.
M: +971 50 880 3819
E: mnewton@stantonaviation.com
Monica Alarcon
Sales Manager – The Americas
With a natural ability to build and nurture relationships, Monica Alarcon brings charisma and experience that translate into valuable business developments. The right combination to deliver on Stanton & Partners Aviation's mission "to create value for customers and build longstanding relationships based on principles of transparency and trust." As Sales Support Manager for The Americas, Monica is ready to play a critical role in the attraction, development, and engagement of high value accounts for the region.
In 1999 Monica's exhilarating passion for aviation solidified with a degree in Aviation Management from the Metropolitan State University in Denver. While crafting more than 20 years of aviation experience, Monica embraced different roles across multiple areas of the business. Her diversified expertise delivers keen knowledge in aircraft sales and acquisitions, VIP client services, business development as well as aircraft management.
A contagious love for aviation has fueled Monica's career, always inspiring others to learn more about the industry. Monica's most rewarding role is to give back, creating community and leveraging aviation resources to organize charitable initiatives to feed the hungry, and bring relief and hope around the world.
M: +1 (954) 515 7355
E: malarcon@stantonaviation.com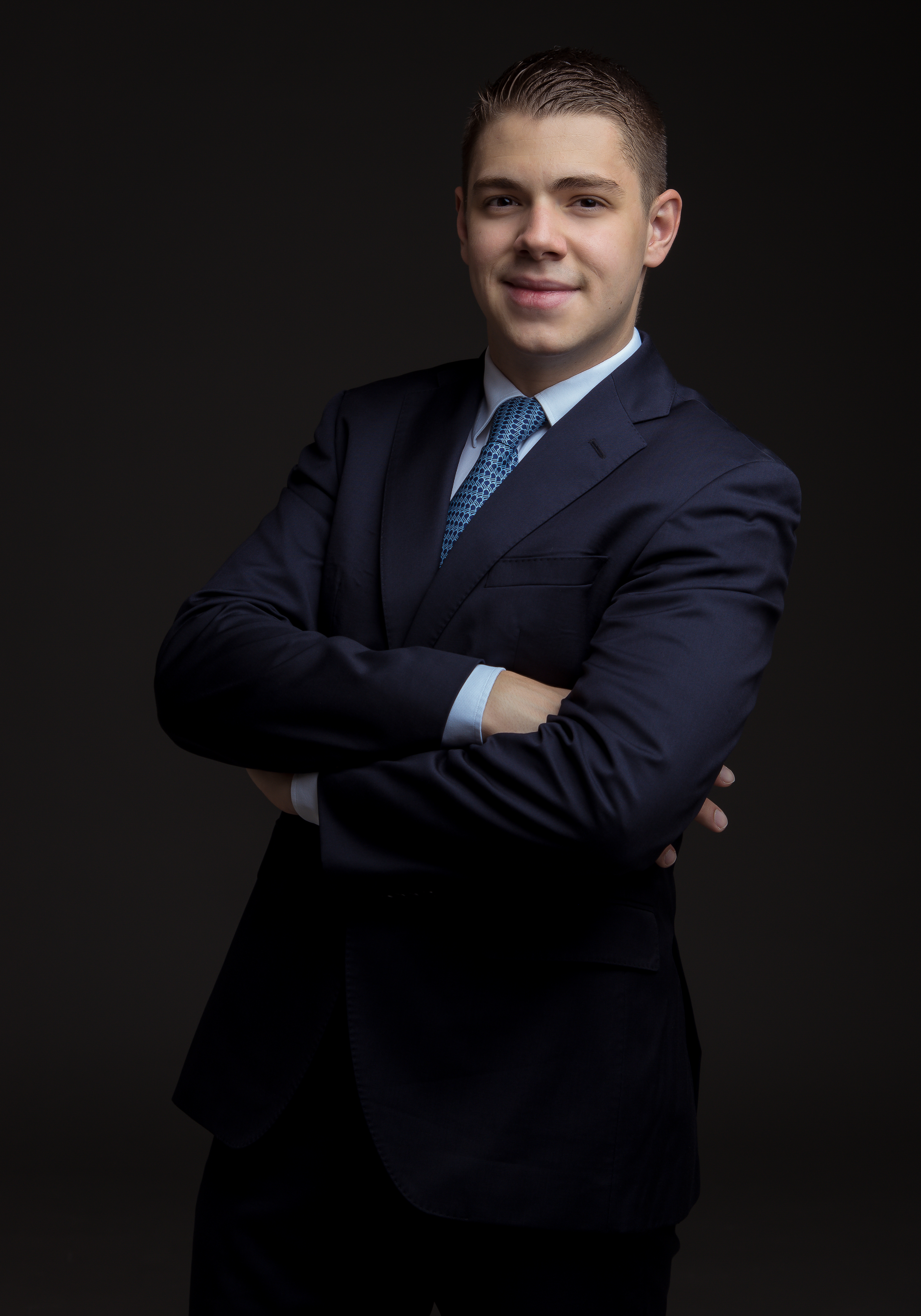 Colin Voide
Sales Manager
Colin Voide is deeply passionate about aviation, after his tenure in the Air Force, Colin honed his military discipline and applied his knowledge in the civil aviation industry. Over the past 6 years, Colin has worked at Switzerland's biggest airport, Zurich Kloten International, where he oversaw critical customer and flight support operations.
With an aspiration to deepen his footprint within the aviation industry, now joins Stanton & Partners to further bolster the company's rapid growth, both within the region and internationally.
His acumen to resolve complexities is complemented by his deeply considerate approach to build genuine long lasting relationships, supported by an extensive and credible global network of suppliers, partners and clients.
M: +971 50 865 1904
E: cvoide@stantonaviation.com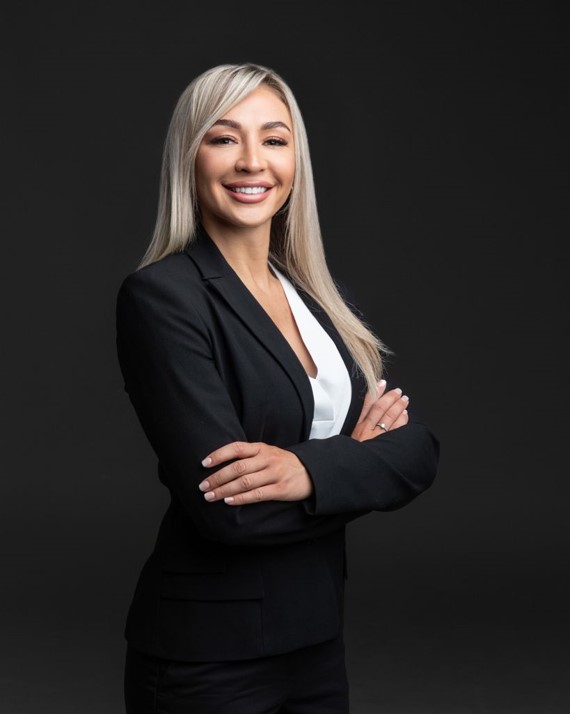 Shauntel Hawkins
Sales Support Manager
Shauntel joined the Stanton & Partners Aviation team early 2021 with over 8 years of UAE aviation experience. Shauntel is responsible for supporting the sales team by ensuring that each team member can be focused on carrying out his or her primary responsibilities, and therefore be more productive in driving the company objective.
Shauntel uses her organizational skills to ensure smooth operations in a busy work environment.  With her can-do attitude, Shauntel assists in the implementation of the entire sales process and is an asset to the sales team.
M: +971 55 899 6580
E: shawkins@stantonaviation.com